A Trusted Remodeling Company
Est. in 2020, with over 15 years of experience. Improving your space is our commitment. Have us design your home from the beginning or plans to expand. Interior Wood Finish, Drywall / Tape, Paint, Cabinet Work.

Remodeling - Renovation - Home Improvements
CALL
(506) 874-0820
TODAY
Fully Insured
More than 15 years of experience
We Are Ready To Serve you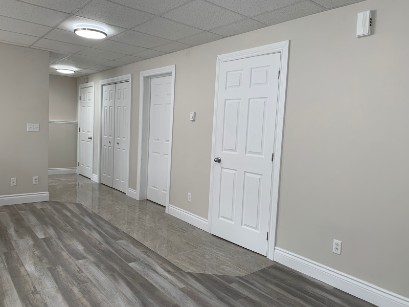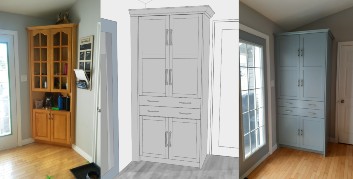 Have us design your home from the beginning or plans to expand. We will soon be able to offer 3D rendered models and VR walk-through. From structure to finish…let us also take care of your kitchens and bathroom projects. We offer a wide range of different trades for the smaller projects too, drywall taper, painter, tile installer. stains, spray-booth. Install or refinish hardwood floors, stairwells. We will improve your space to fit your needs. We would also like to help to retrofit homes for those who have physical disabilities, build ramps, enlarge entryways, whatever it may be… we will listen to you, design… kitchen cabinets, wheelchair accessible showers, etc. and fix it so you have a functional working space. We`re looking forward to hearing from you.
Great work and very helpful in helping you meet your goals and vision for your new space. We enjoyed the whole process with Comfort By Design. Organized and professional from start to finish. We are very happy with the whole process and the results.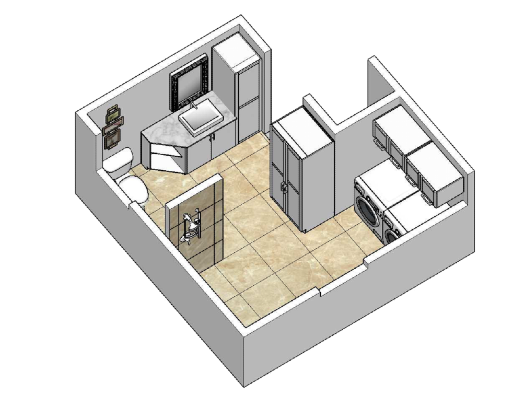 Professional, experienced, and determined
Free Estimates
Have us meet you at your most convenient time.
We will have a written estimate back to you in a reasonable amount of time.
Architecture design
Full residential construction designs. Residential and commercial floor plans. Light residential and commercial cabinet work.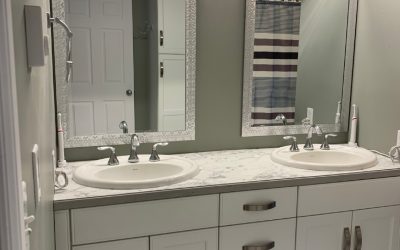 Bathroom Remodeling Cabinet Work Light commercial and residential cabinet work. Painter We can...
read more
Architecture DesignArchitecture DesignReady to serve youArchitecture design. Full residential...
read more
Address
89 Painsec Junction
Lakeville, NB